About Us
IVB Direct specialise in customised furniture and bar hire for events, exhibitions and special occasions.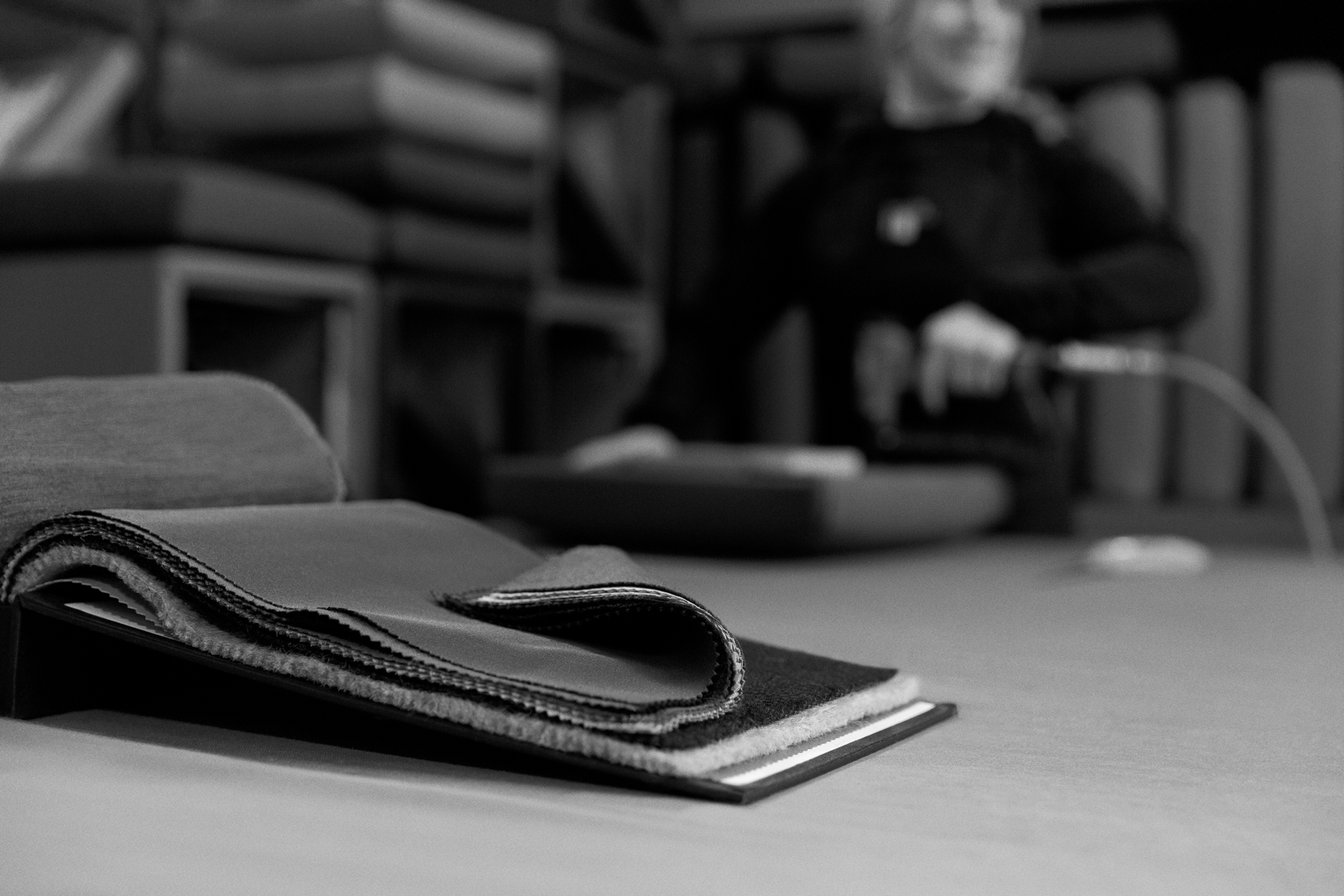 Our history

We were founded in 2008 with the aim to provide unique, quality and affordable customisable furnishings for hire within the event industry. We saw the need to offer furniture that could be tailored to meet our clients requirements; complying to company brand guidelines, to suit event themes, match venue aesthetics or simply fulfil personal tastes. Since then, our stock has been ever growing to include a wide range of off the shelf items and display accessories and to meet new trends and styles.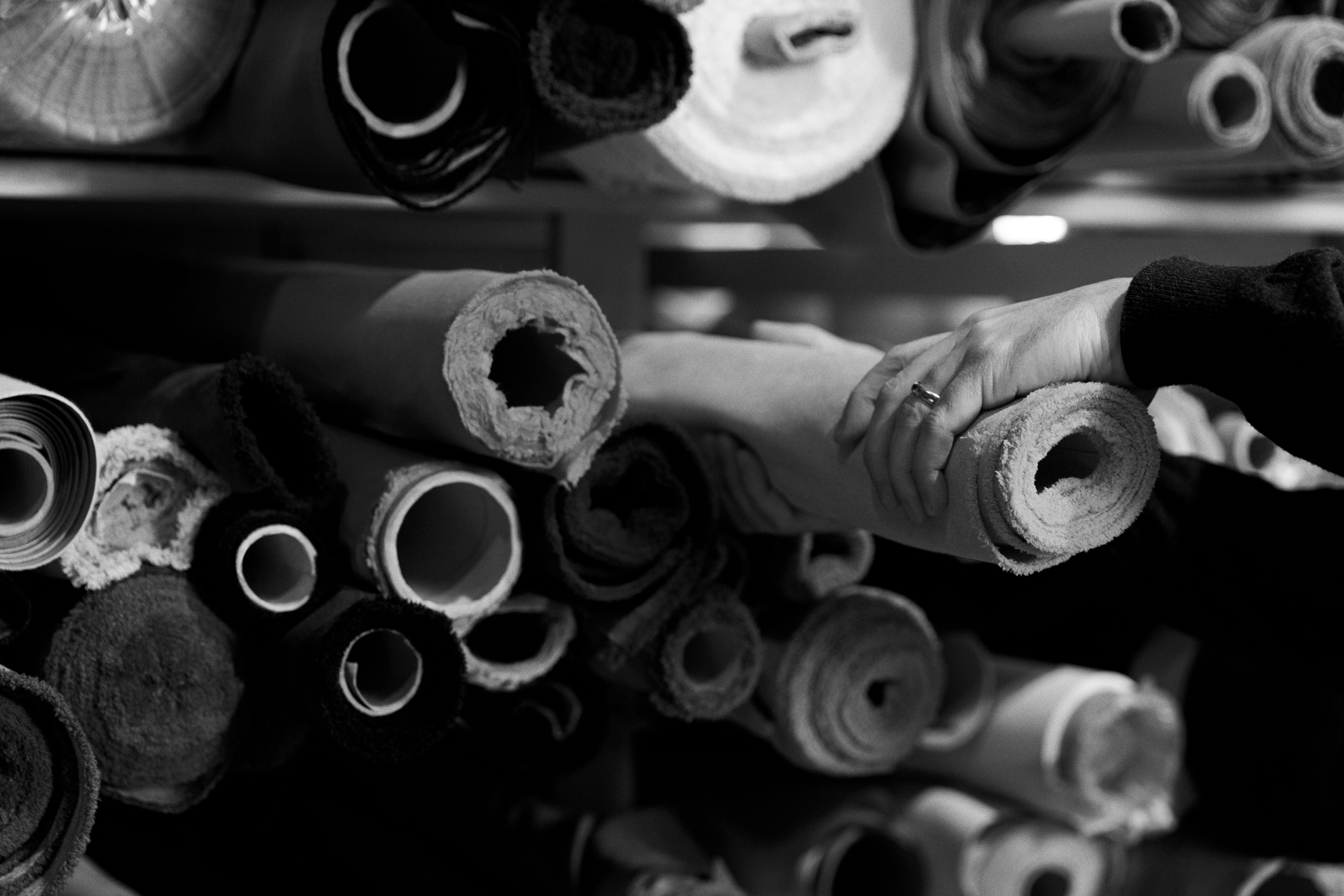 How we work

This website is our catalogue so feel free to browse and get in touch. Our designers are on hand to advise on price and availability, the specifics of each item and finish as well as offer support in selecting suitable designs and materials for each and every purpose. As part of our service we can supply you with an almost unlimited choice of upholstery fabrics and colour options for our customisable items, floor plan layouts to help set up each space and help to guide you through the rental process.

From there, our talented workshop of carpenters, upholsterers and painters get to work creating and adapting your selection to match each specification. Colour guides, such as Pantone CMS, can be used to reproduce exacting matches for all of our painted items. Once ready, we then carefully wrap and pack each piece to ensure it arrives in immaculate condition which are then installed and, once the party's over, removed by our professional, efficient and considerate site teams.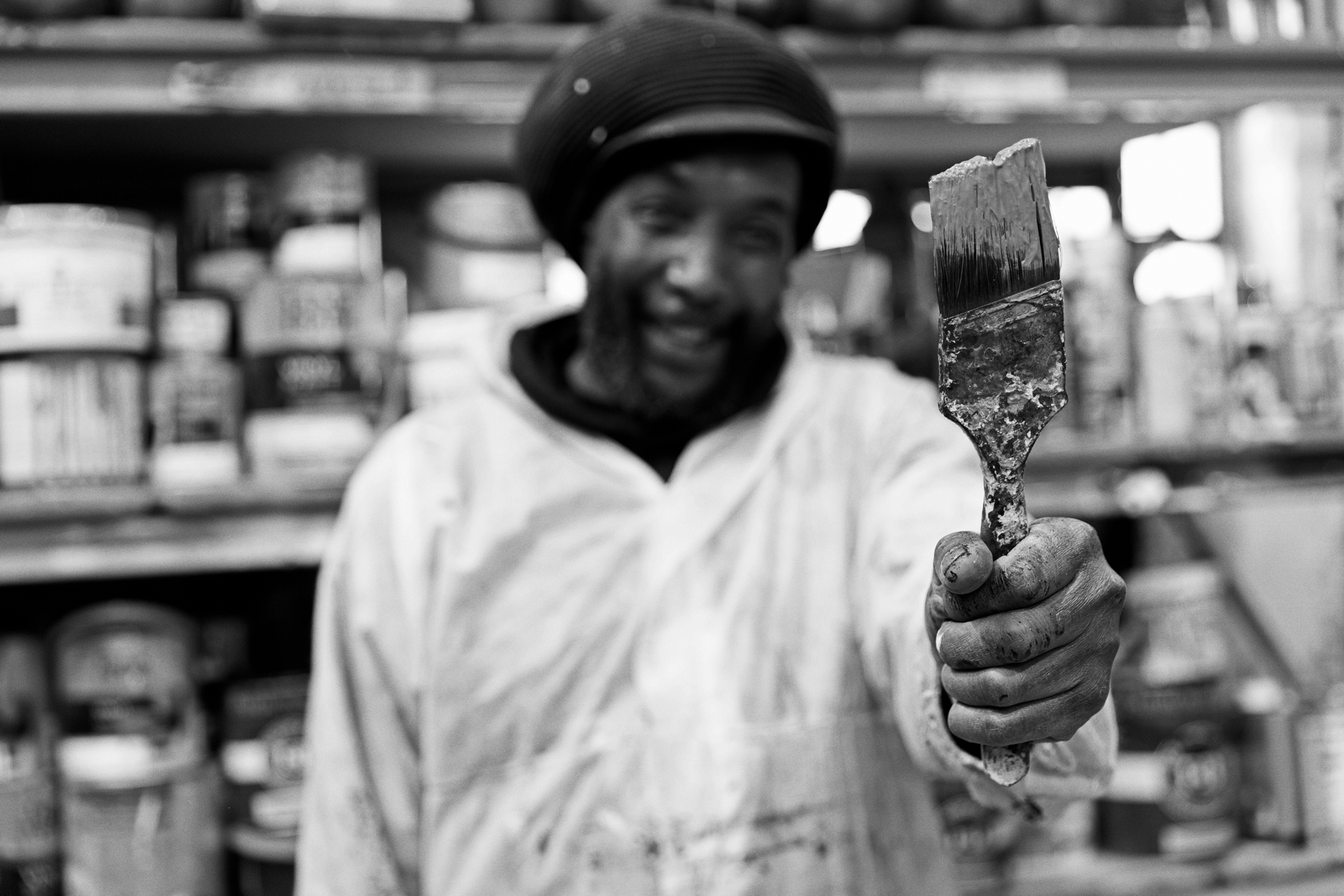 We look forward to hearing from you.